PERFECT FIT, EXQUISITE WORKMANSHIP, AND SUPERB FABRICS ARE THE HALLMARKS OF THE HOUSE OF CADOLLE
IN ADORATION OF GILDA & PEARL
OLD HOLLYWOOD GLAMOUR FASHIONED OUT OF METICULOUSLY SEWN AND HAND-TRIMMED NATURAL SILK AND STUNNING LEAVERS LACE
In the first of the series, we look at the designers that we are enamored with here at Jane's Vanity. Through our reverence, we hope that you appreciate our deep love and respect for the lines that we choose to carry.

LUSHLY BEAUTIFUL, PLAYFUL, AND QUINTESSENTIALLY FRENCH

For almost 130 years, Maison Cadolle has been designing couture undergarments. Founder Herminie Cadolle displayed her revolutionary invention, the brassiere, beneath the Eiffel Tower during the Great Exposition of 1900.
---
At their shop at the 4 Rue Cambon in Paris, Cadolle has hand-created masterpieces for the likes of Brigitte Bardot, Jeanne Moreau, Wallis Simpson and Mata Hari.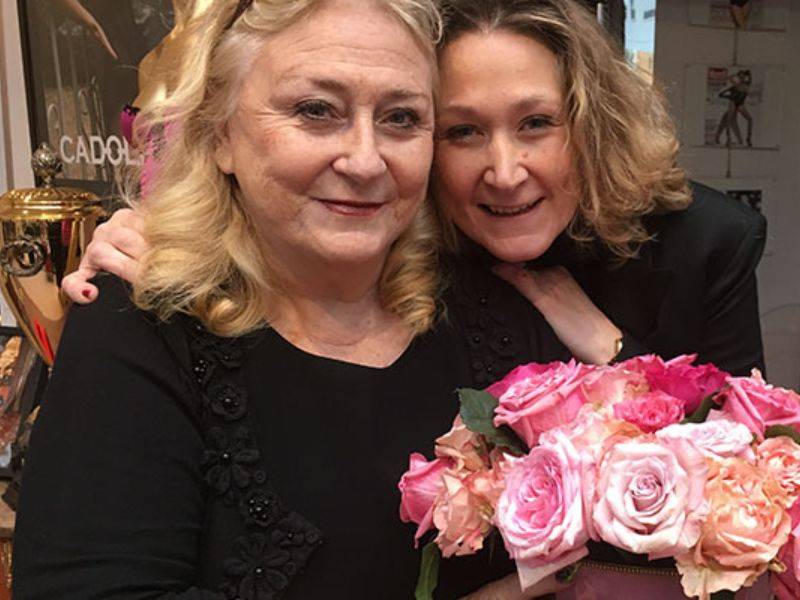 ---
Cadolle has remained a family business, passed from mother to daughter for generations. Every leader of the House brings her stone to the building of this temple of femininity. Today, Poupie Cadolle and her daughter Patricia retain this precious link, an unmatched legacy within the lingerie industry.